If you're looking to develop a Unique and Secure Website for yourself or business, you're at the right place.
Fill out the form below and let me know what you envision, whether it's a one page site, multi-page informational or even E-Commerce selling 1,000's of products.
Not only will your site be Secure using SSL it'll also be affordable and easy to maintain and update.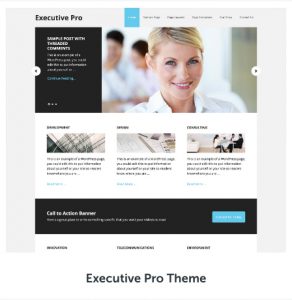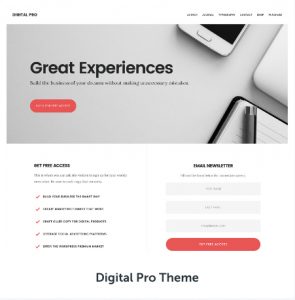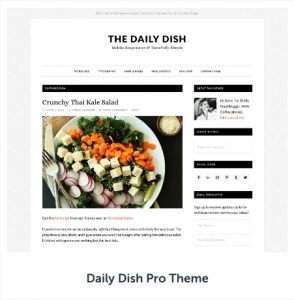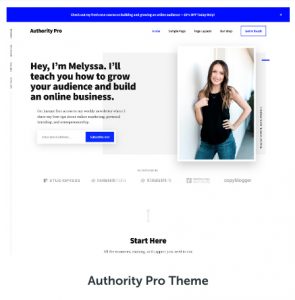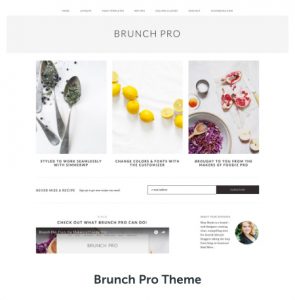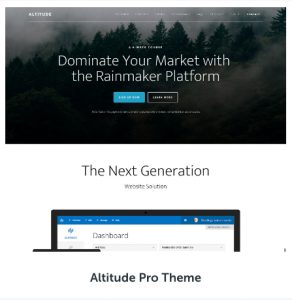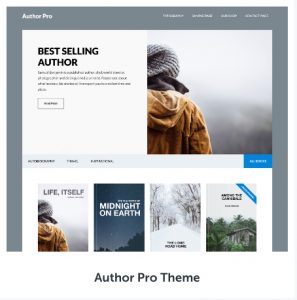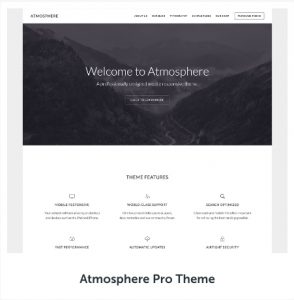 [wpforms id="126″ title="true" description="true"]